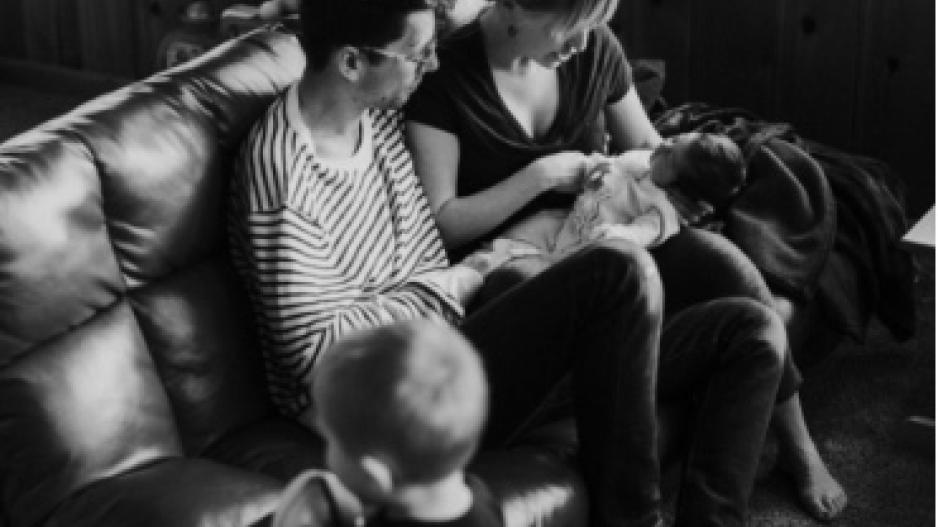 DIY Is Self Care Selfish?
Self care is an essential aspect of Wellbeing it is the individual actions we take that are important for our own health and wellbeing.
I am asked this a lot, and the answer is it is so important for everyone to allocate some time and space to this. I also know having been a carer for so many years this has whilst been something I have tried to do but the intention was not always there. Only since my beloved father passing on am I realising how perhaps I thought I was looking after myself but in reality it might have been different.
A lot of the time we tend to worry about the health and well-being of everyone else around us, and we lose our focus when it comes to our self-care. Self-care is important because it helps prevent us from burning ourselves out and spreading ourselves too thinly across so many different aspects of our life.
Self-care is also critical in reducing the negative effects of stress and improving our focus and concentration. Taking care of ourselves is a process, and it is a process in which we can reap many rewards and benefits regarding our health and happiness.  
Some things to consider:
Always make time for yourself: Making time for yourself and taking a break from your routine can result in a better frame of mind and can even contribute to increased motivation to be more productive and do it better. When I am working at home I always take a break to get out and walk and connect with the world and nature, the beach or a park depending where I am.
Good emotional hygiene: While our diet and nutrition are important, so is our health and our emotional and mental well-being. Making sure you get enough sleep, participating in hobbies and activities that you enjoy, and socialising with others are all great ways to promote better self-care
Controlling stress: sometimes when you worry too much about others, or you are too involved with other matters, self-care tends to be left behind and considered an afterthought. I always emphasis this to my clients that it is important to remember to take care of yourself first, and then you will be better equipped to help others
Self-care doesn't have to be forgotten or put off. It takes a few simple tricks and a few minutes out of the day to ensure that you are doing what makes you happy and ensure that you are taking care of yourself; even if it is just writing in a journal daily, meditating, walking, reading, drinking a cup of tea. Self-care is time that you are setting aside for yourself to reflect on the day and can help you find ways to improve your wellbeing. Oh yes and away from gadgets!