"It is never too late to be who you might have been"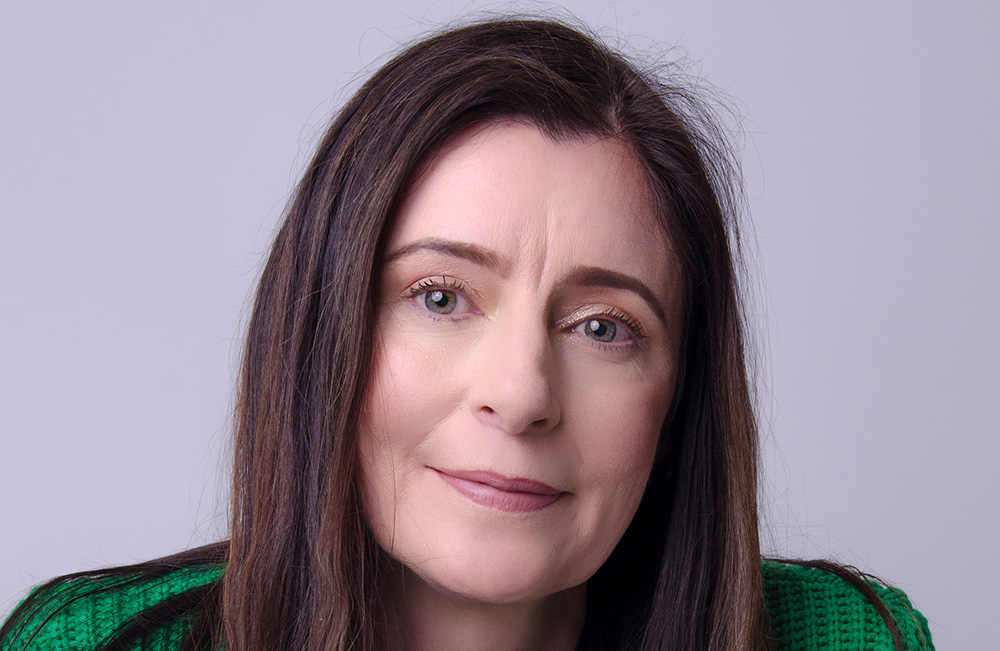 Hi, I'm Helen…
I'm a transformational coach I believe that leadership, individual success, change, confidence, positive transformation, happiness and wellbeing will happen when you take authentic action.
Creating positive change in your life comes from within. Finding how to change requires powerful tools to release your true potential.
I bring my twenty-five years' training, experience and insight in psychology, human potential and wellbeing to bear on supporting you and organisations with an evidence based approach both mind and body together with practical techniques to combat limiting beliefs, find your true purpose and embrace positive change. Clients may come with various areas of focus my approach is to always work with the whole person and their wellbeing.

Evidenced-Based Tools to Create Lasting Change
Whether you're:
stuck in a rut
overwhelmed 
or find yourself unable to break free from limiting beliefs 
Powerful psychological transformative tools await you that work to help you be a more authentic you.
Overcome Overwhelm and Break Free
Achieving the seemingly impossible requires evidence-based techniques (mind and body) and a positive mindset. When you're caught in overwhelm, the ability to focus and see the bigger picture becomes increasingly difficult. 
I work closely with my clients to create a safe and nurturing space to embrace, connect and change to:
Embrace the authentic, empowered, confident and thriving version of yourself
Connect with yourself, your purpose, wellbeing and the world in a more compassionate, open and loving way 
Change your life to present your authentic self to the universe as vibrant, energised and content
Become resourceful, resilient, fulfilled, and happy.
I love guiding people through this process and seeing them transform from feeling stuck and powerless to a reinvigorated, confident change-maker. 
I work with individuals and teams to create the life they want inside and outside.  I have spent wonderful years coaching clients to move from I can't to I can't yet to I can and we can.
Take the First Step to an Empowered You TODAY
Over many years of helping people transform themselves into self-motivated, creative beings, I have realised that it starts with recognising that something needs to change. This is the first step along the road to happiness and wellbeing.
What I want to offer you is that chance to take that first step to empowerment. My innovative coaching moves you to overcome your obstacles so you can change, flourish and reach your goals.
All you need to do is call and the rest will follow always remember I have been there scared, living in fear and overwhelmed by grief.
A bit of background:
Hello I'm Helen Gormley, MEd, MA (Ed), PGTC, BSc (Hons Psy), Dip. CBH, Dip. SMRB, GHR (Reg), GHQP, MNCH (Reg), REBHP, CHFP, MAC, FRSA
The Facts
studying and enjoying psychology and personal development  for over thirty years, I have over twenty five years experience in education, psychology, wellbeing, body based approaches and industry 
My training includes: coaching, cognitive behavioural therapy and cognitive behavioural hypnotherapy, education and teaching, psychology, positive psychology, emotional freedom technique (EFT) and energy psychology, matrix reimprinting, mindfulness, neuro linguistic programming (NLP), somatic therapy, yoga and yoga therapy.
I love travel, dancing, yoga, playing, socializing spending time with my family, friends  and making new friends.
I have been through my own journey of loss and grief - being a carer for both my parents through terminal illness and so much more – I get LIFE and being human.
I live in Bath, Somerset and work in Bath, Bristol, London and Globally.
Helen's Developmental Journey Professional Qualifications (include):
MEd Practitioner Research
MA Educational Management
CIM Postgraduate Diploma
BSc (Hons) Business Management and Psychology
PGTC Secondary Education
Stillpoint Impact for Change Coaching Programme
CTI Coactive Coaching fundamentals Programme
Diploma in Cognitive Behavioural Hypnotherapy
Certified Hypnodieting Consultant
NLP Practitioner, NLP Practitioner of Hypnosis, NLP Coach, Time Line Therapy Practitioner
Mindfulness Practitioner
Reiki Practitioner
EFT Practitioner
MTQ48 Licensed User
Hypnobirthing Consultant
Certified Hypnotension™ Practitioner
Certified Hypnotic Fertility Practitioner
Diploma in Stress Management and Resilience Building (Dip SMRB)
Matrix practitioner
Yoga - 200 RYT (Whole Self Yoga - Julie Montague), Yin Yoga - 40 RYT 
Yoga therapy for PTSD 
Certificate in Applied Neuroscience and Brain Health
Certificate Somatic Stress Relief Level I, II 
Membership of Professional Associations:
Fellow of the Institute for Coaching
Fellow of the Royal Society of Arts
Member of the Association for Coaching
Member of the General Hypnotherapy Register
Member of the Complementary & Natural Healthcare Council
Member of The National Council for Hypnotherapy (NCH)
Licentiate Member of the Register of Evidence-Based Hypnotherapy & Psychotherapy
Yoga Alliance
Enhanced DBS check
Registered PruHealth Provider