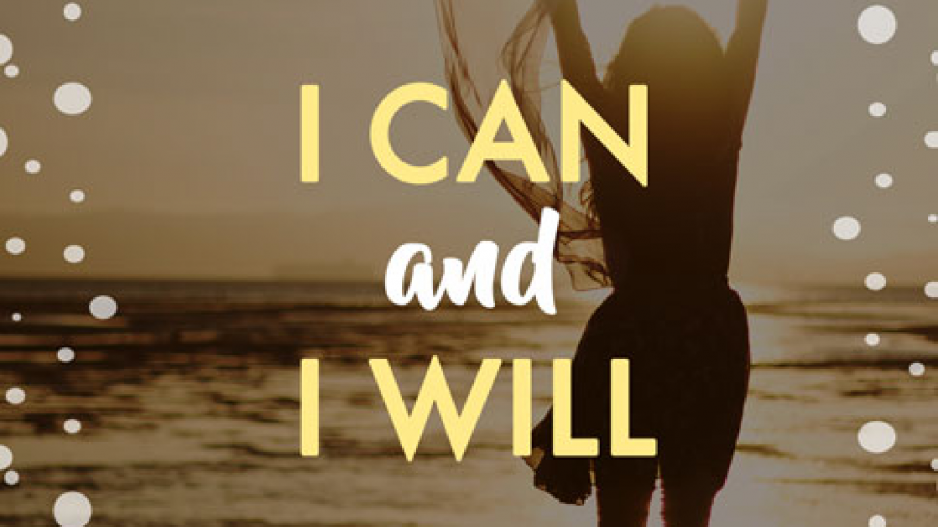 New Year 2018 – is it time to reconnect with the true you?
As we are into 2018, it seems a natural time to reflect on change and also to think about our year ahead.
Today, many of us are experiencing rapid change, uncertainty and personal challenges in our lives. Some changes we might choose, such as finding a new job or home but others can be thrust upon us, unexpectedly, perhaps through loss and grief.
As a result of facing increased demands and pressure our physical and emotional life can suffer as well.
It's not surprising therefore that many of us feel isolated, disconnected, overwhelmed, lonely and very anxious.
Yet, despite all of this, it might be that life is calling us to grab this opportunity to take stock and reassess.
Life can be challenging, unexpected, disappointing but within all of this when we have the awareness, compassion, energy, belief and curiosity we can open up to a deeper sense of ourselves and our ability to navigate change and transformation, with greater purpose, resilience and wellbeing. After all…..
'Life's not about finding yourself. Life is about creating yourself.'
George Bernard Shaw
Through a process of self compassion, connection, gratitude and self-care it is possible to reach a new destination, with understanding, acceptance and a renewed energy and excitement about life.
I have often found things overwhelming being a carer, a parent and so much more. I do however possess the self awareness to know when I'm out of kilter and the techniques of what to do. This is the first step on my transformation programme – connection with your True Self: The Power of Self Compassion and the Power of Relationships
Practical Steps to Reflect on your Life
• Think about how you really feel
Take a minute to sit still and consider how you feel both physically and mentally? What is your mind saying? Write down your thoughts, use words, pictures and colours.
• Take a close look at change
Consider all the main areas of your life: health, money, physical environment, career, friends & family, partner, personal growth, fun & recreation. What changes are you currently going through in these areas? What are you grateful for? Is this self-imposed or your own decision? What other changes would you like to make?
• Start living in the now
Are you guilty of spending too much time thinking about what if scenarios, such as 'What if I lost my job?' or 'What if my partner left me?' Or perhaps you spend time wishing to win the lottery or get a new job. Thinking like this wastes your valuable time and energy, so try to live more in the present.
A good way to achieve this is allow a moment for your body & mind to adjust when you wake up, instead of just reaching for a cup of coffee or your telephone. Start by stretching your body, take a couple of deep calming breaths, meditate perhaps journal.
Get in touch today and book your free 30 minute discovery call helen@helengormley.co.uk or 01202 715 871.