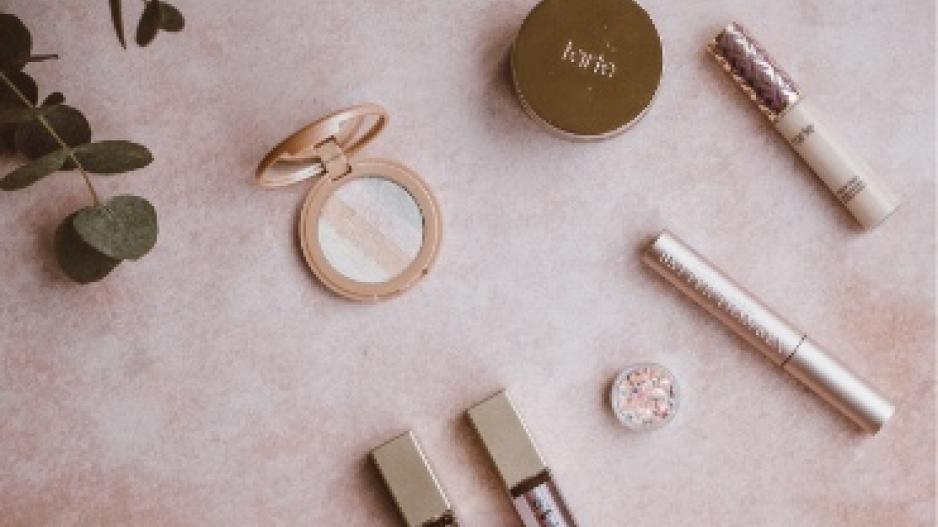 DIY: Move Your Wonderful Body Today
Some of the things that have worked for me and my clients – for wellbeing today and always
Our body is incredibly resilient. We can make it even more so by eating a healthy diet of fresh fruits and vegetables, drinking plenty of water, and cutting out excess sugars and processed foods. In addition to a healthy diet, we can add 30 minutes a day of exercise for at least four days a week. It can seem like that's impossible if you have a busy lifestyle already, but we so can find ways to fit exercise into your daily routine. Here are a few suggestions:
● Wake Up Early: Get your exercise in at the start of your day by going for a walk or watching an exercise video. By working out at or in your home, you'll save the time of driving to the gym.
● Workout After Work: If you usually head home after work, stop by the gym instead. If you have to go home, change into workout wear as soon as you get inside. If you wait to start your workout, you may lose motivation. Develop a routine you can do at home there are so many free things to watch, listen to and download.
● Workout At Your Desk: There are some arm, leg, and ab workouts you can do while at your desk. Look up a few good exercises you can do while working. I find I have to now stand up and use my lap top or having meetings whilst walking or standing up – finding alternative ways to move away from sitting down.
Working out can help regulate blood flow and releases a chemical in the brain called endorphins that make you feel good. There are a number of other health benefits to exercise such as:
● Strengthening bones and muscles
● Improved cardiovascular health
● Reduced cancer risk
● Weight control/ loss
The well being of our mind and body depends on your overall wellness and wellbeing. For me wellbeing is the key to reclaiming and keeping young at heart. The great thing is everyone can start somewhere. You don't have to sweat hard to make an impact. Empower yourself to take control of your life by moving your wonderful body today! And let me know how you get on – keep shining.